We live in an ever-changing world where our kids go off to college or university and at the end of it all, sometimes, they are moving back home. I remember graduating from university and deciding to stay in Montreal instead of coming home to my parents home in London. It was a tough decision but as a young adult, I needed to move out for good!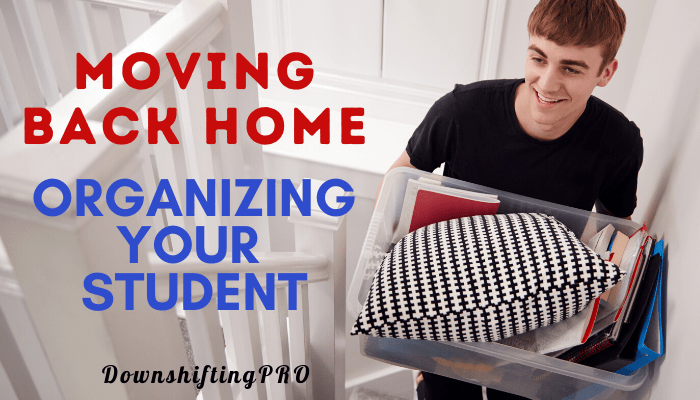 I always felt a sense of peace and warm fuzzies when I came home and slept in my own room in my old bed. The thing was, it was no longer my room, my mom had converted my room into the guest bedroom/sewing room. I remember moving back home once only to find that my mom had decided to store all my 'things' in a large metal trunk. At that moment, I had to face the facts… I wasn't a kid any more and this wasn't really my room anymore.

Having your adult children moving back home can create all sorts of complications when parents are now empty nesters and have decided that they are:
converting their child's room into a craft, meditation, home office or storage room
going to use the closet in his/her room for their clothes instead
are renting out the room or having a foreign student stay for a year
not going to let their kids stay for longer than six months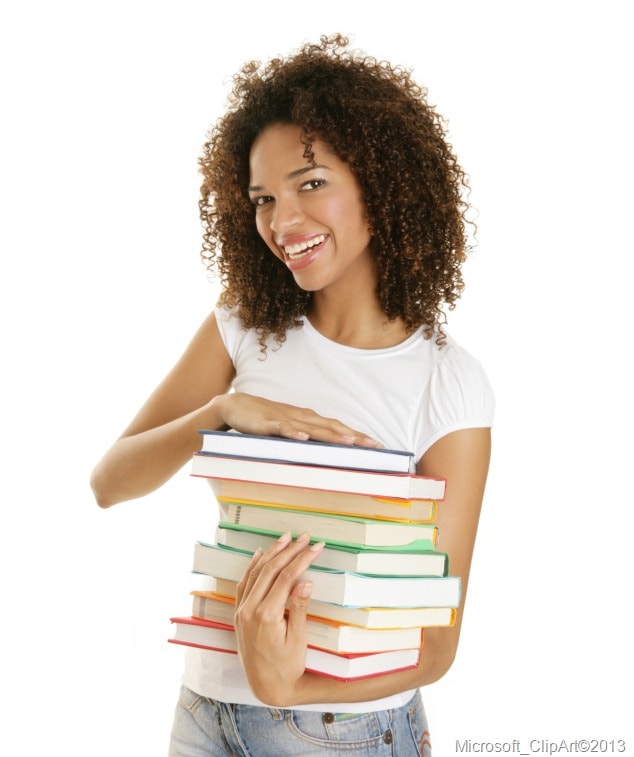 This week's 4M task is to get your kids involved in the re-organizing process when they choose (or are forced to) move back home. Although it is hard, you may have to make some adjustments as to how much space they can have back in your home. Going through a reorganization of their 'room' and the basement may keep everyone happier in the long run.
Rules for Moving Back Home

Here are five actions that you can ask of your adult children when they move back in:
Purge clothes: Before they move back, make sure that they go through their clothes and items in their current location before they bring anything home. If your student has clothes that they left 'just in case', make sure before they move back home, they spend one weekend sorting and purging their old closet. Donate any items. This makes room for the clothes that they use NOW.

Books. This part can be very hard but it has to be done. Go through any textbooks, papers and files that are no longer needed. Consider selling textbooks (always difficult since new editions are required every year). Keep only what is necessary or donate any novels or non-fiction books to your local library.

Limits. Pick an area in the basement and designate this as 'their' storage space. Don't let their stuff pile up everywhere. Why? Because the next time they move out, they may 'forget' their stuff at your house. They will be less likely to go through or get rid of the stuff if it is downstairs and forgotten.

Pick a date. Once they have moved away permanently, pick a day, 3 months, 6 months later, that they have to move 'their' stuff into 'their' home. This may be the hardest of all tasks but remember, they have gone on with their lives and you need to get on with yours.

Reward. This task can be one of the hardest ones to accomplish. So when you are done, or at least contained, reward yourselves for a job well done. Go for coffee, go for lunch or simply enjoy the new relationship that you have with your adult child.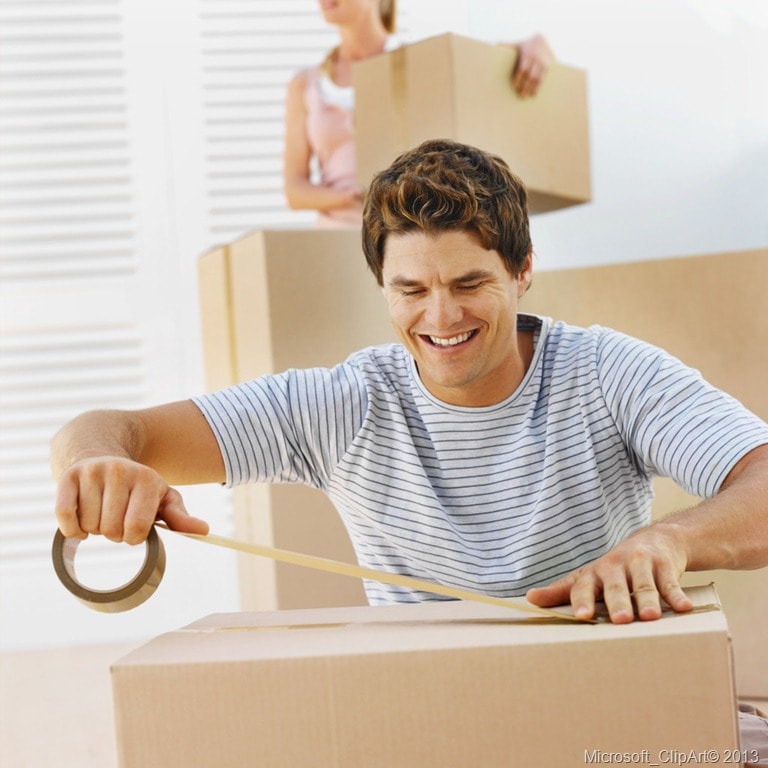 Think about what you want to do with the space that you have. Maybe you are considering downsizing in a few years. Maybe you have given that room a different use. Maybe you aren't willing to have your kids leave… just yet and you consider them moving back home. Whatever your reasons, make sure that you constantly sort, purge and organize your living space so it works for you and your family.
Margarita Ibbott is a travel and lifestyle blogger. She blogs about travel in Canada, the United States and Europe giving practical advice through restaurant, hotel and attraction reviews. She writes for DownshiftingPRO.com and other online media outlets.